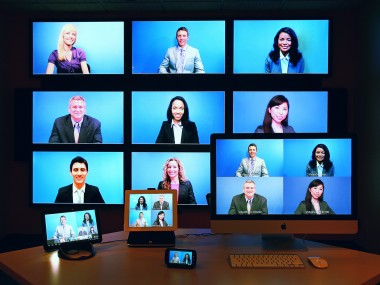 The 'My Video Channel' Page offers you a safe and direct means of communication via the Internet for either Face to Face or Group Discussion/Live Conference format.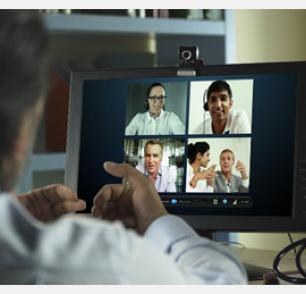 If you want to talk to a relative or friend, organise a Business Conference or a meeting of Minds or Interests just access this page and take it from there. Just login with your password and select your communication mode of choice. It's easy and carefree and very convenient.
So why not try it: talk to a friend or make friends talking.