Welcome to the Page for Opera lovers. We invite you to use this page as a platform to express your passion for Opera in all its manifestations and incarnations.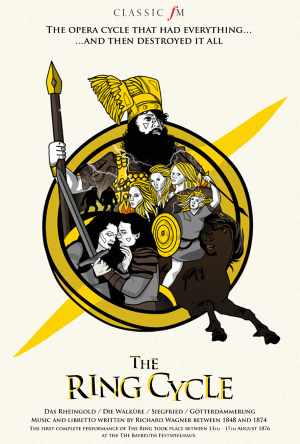 Have you been to the Opera recently? Do you want to write a review of your experience and rate the performance? What are your favourite Opera Composers? Do you prefer Classic Opera or are you an aficionado of Modern Opera? What about the standard of Opera: would you say that it has declined or do you think that we are living in a Golden Age of Opera? Maybe you just love Italian Opera or are a person with eclectic tastes and are drawn to all types of Opera? Or you might be a devotee of certain Operas or Composers and have a clutch of favourites that you always listen to or seek out when they appear in performance? Whatever your Operatic tastes or preferences we want you to tell us about them.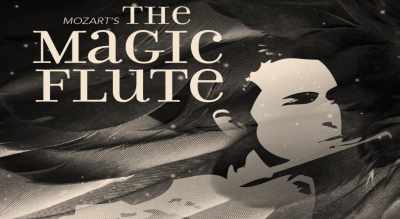 We would also like to know what it is about Opera that you love. Is it the passion and over-the-top drama, the bizarre costumes and exaggerated antics of the ensemble, the singing, the great Aria's, the staging, the colour and spectacle, the architecture and ambience of the venue - or the whole package combined? It might be none of these but something else entirely that moves and excites you when it comes to Opera. Why not tell us about it?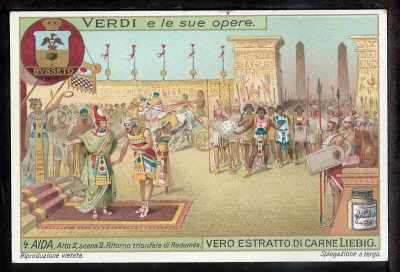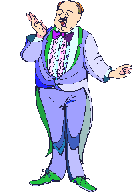 Mozart or Verdi? Wagner or Bizet? Carmen or The Ring? The Magic Flute or The Flying Dutchman? Whatever your preference or your passion you can talk about it here. Opera: Love or Hate it, but you can't ignore it.