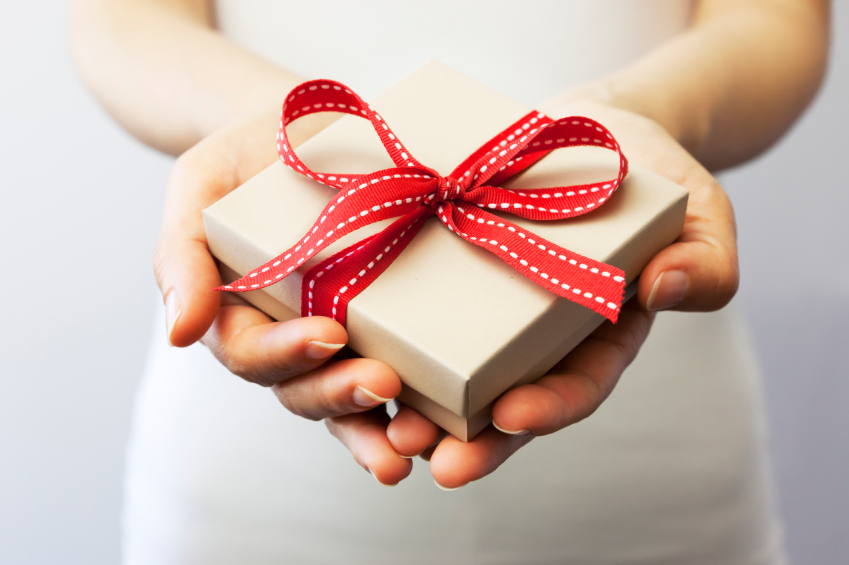 Gift-giving is one of the most pure and unaffected of human actions, whereby the giver is made happy by the act of giving alone and seeks no reciprocity. To give someone a gift is to show your regard or devotion for a person, to show that you care. A gift can be an acknowledgement of services rendered, a token of love or simply a gesture of goodwill.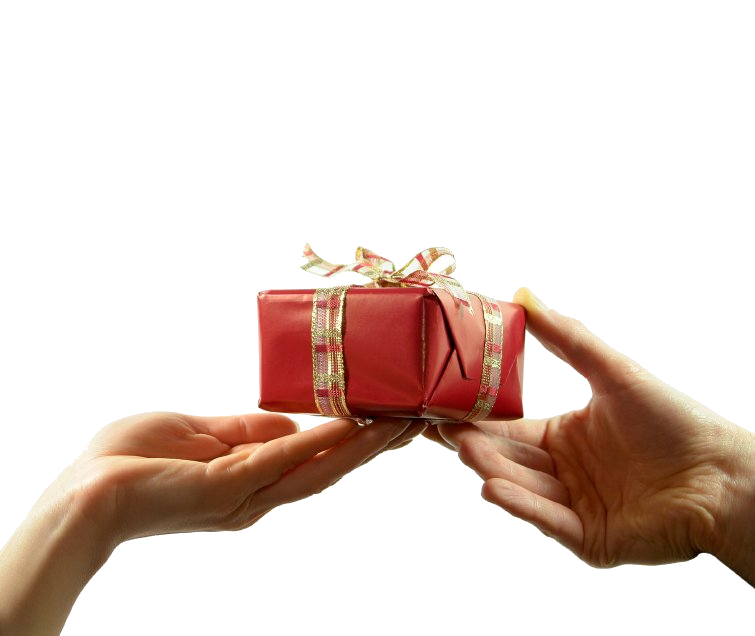 Are you looking for that special gift to send to someone close, or a Birthday or Wedding Present that you need to select and dispatch quickly? Or perhaps you just want to send a little something to a relative or friend as a sign of appreciation, or thanks for services rendered? - it might be a Physical or a Virtual Gift, but whichever it is you will be sure to find it in our Gift Shop.
So, why not send a Gift today and put a smile on someone's face.