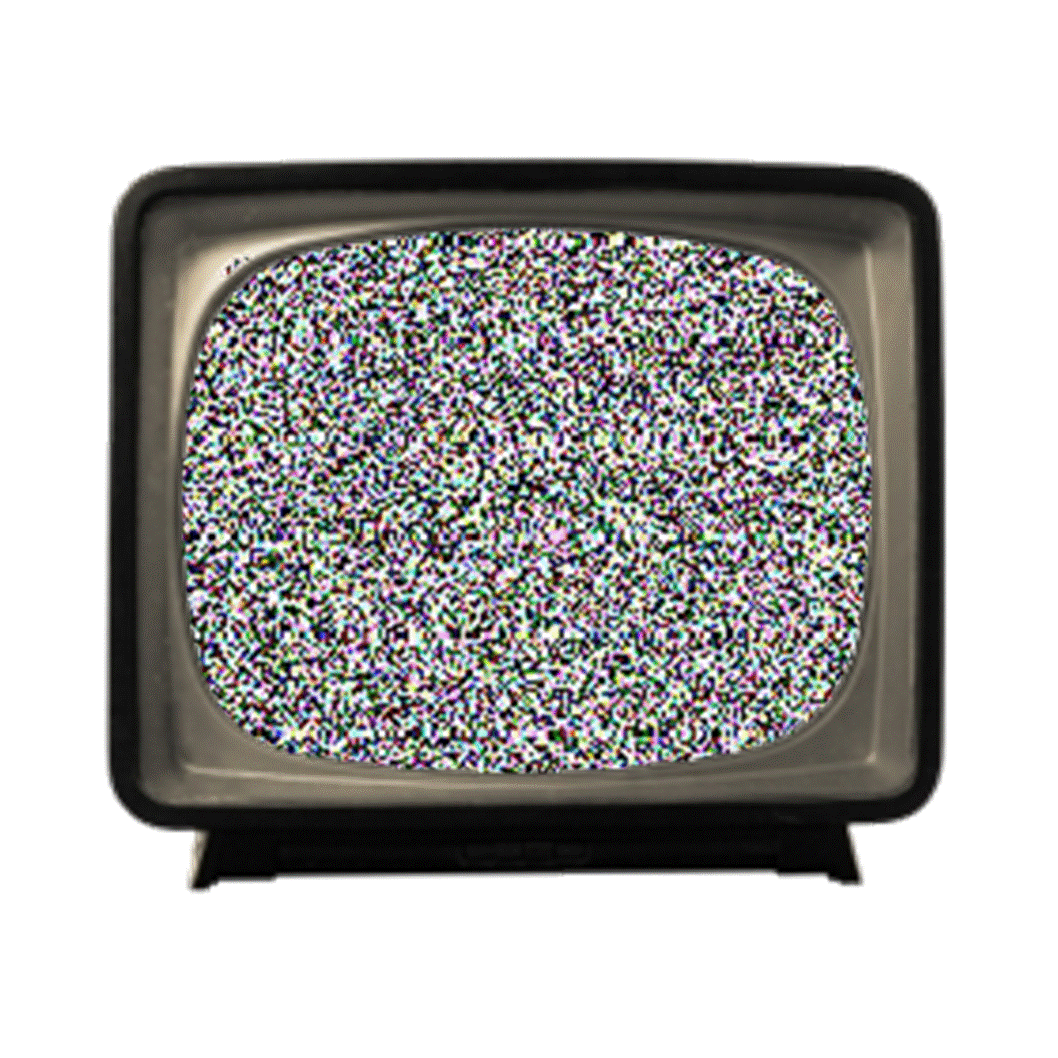 You probably lead a very busy life and don't have a great deal of time for entertainment or leisure. And when you do find the time to relax and put your feet up invariably none of the shows you like to watch are on the Television and you can't find a good movie for love or money. Not to mention that Game you might have missed. Welcome to frustration city!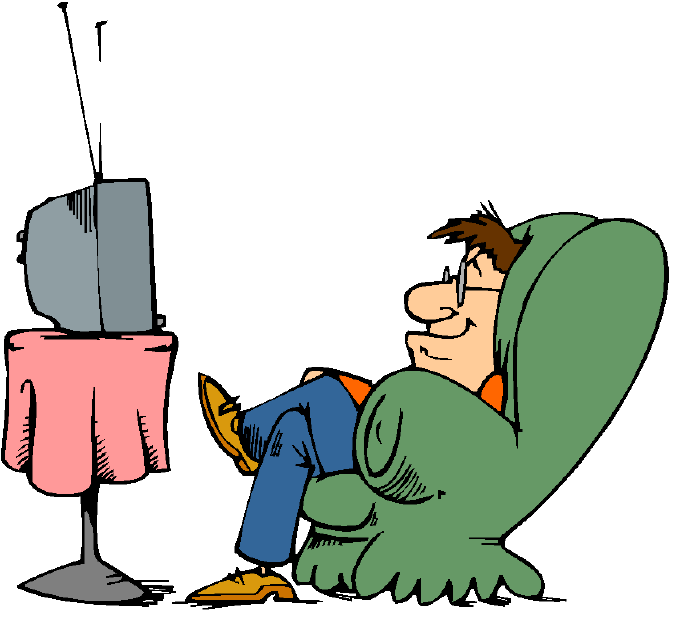 But hold on, before you fall completely into despair, we have a solution. Teleworld is the answer to your prayers. Whatever you might have missed or whatever you want to catch-up on, be it a T.V Show, a recent Blockbuster or Sports Event, you will be sure to find it here. Or maybe you just want to watch a favourite movie or the latest episodes of a particular Soap Opera? You can do that too. Classic Oldies or New Favourites, they are all here for your viewing pleasure. Just log in and enter your search criteria: the entire Televisual world awaits you. Make it your go-to of choice when you want to put your feet up.
Be warned however that when you use this Site you must comply with whatever licensing laws operate in your home country.