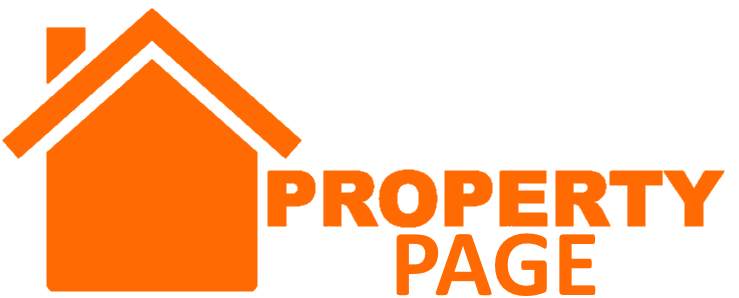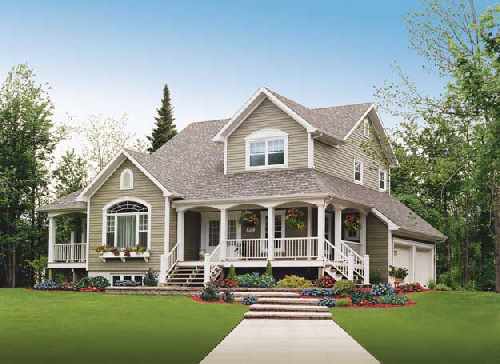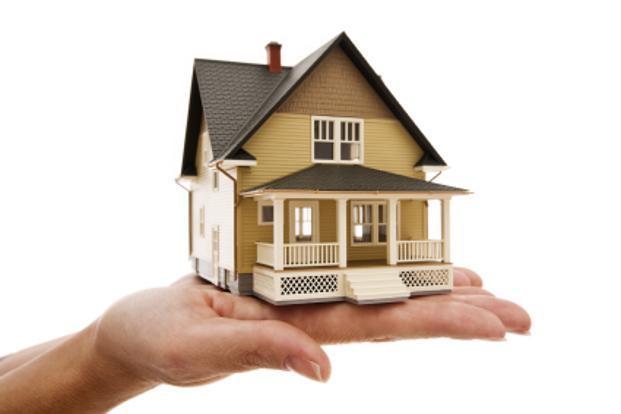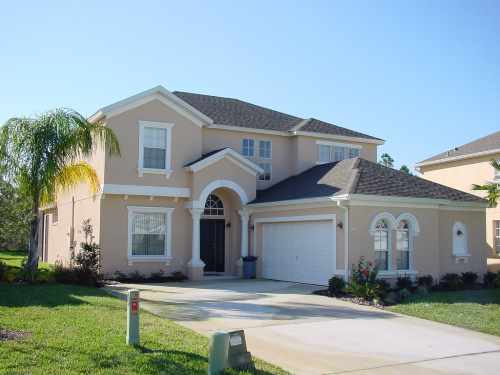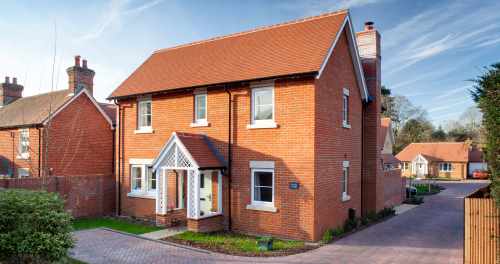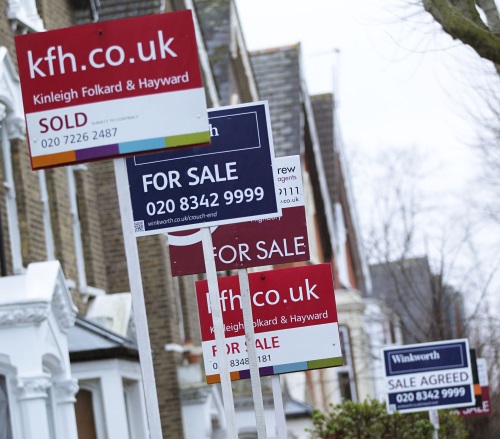 Property is a thriving Business for both Buyers and Sellers. In contemporary society owning or purchasing Property is one of the surest means of making money. Here in London for example there is at present a Property-Boom which will see many properties sold for considerably higher prices than they were purchased. Buyers are always on the lookout for good Properties and there are always owners looking to sell Property.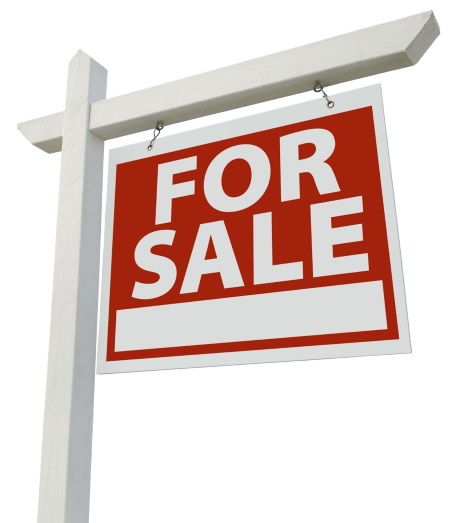 Do you have a Property lying empty, one that you would like to sell or rent? The property could be a House or a Hotel; a Castle or piece of Land; a Villa or Orchard or even a Yacht or Houseboat. If so this page offers a platform for you to advertise whatever property you have to sell. Or you might be someone who is looking to buy some property, either in your home country or abroad - perhaps both?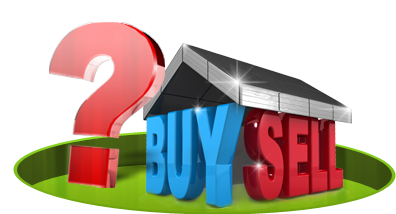 Here you can search at leisure to find something that suits your needs and your wallet. You might even find the house of your dreams or manage to sell a property that you thought you never would. Whatever your particular requirements we hope to bring you together with people who are genuine and who are committed to buying and selling property.
The Property Page is here to help you find the home of your dreams.