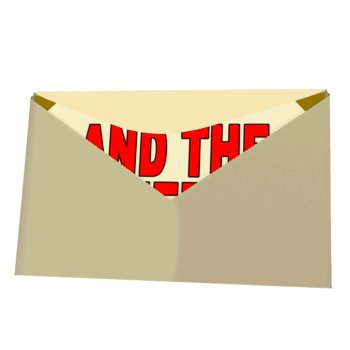 We all love a Competition, don't we? As a species we are very competitive by nature. It is part of our long heritage and one of the main factors in our journey from the sea to dry land to the complex and often bewildering civilization we have constructed in the Twenty-First century. And Capitalism is the competitive ideology par excellence, pushing us to out-compete each other. That is why Business is such a big part of our lives.

But it doesn't have to get that serious. Many of us would agree that, win or lose the simple act of taking part is all that really matters. And that is what is most important to us.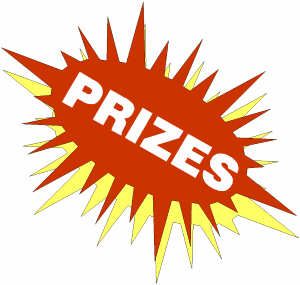 Every month we will be holding a Competition that is open to every Business Club Member to take part in. The Competition will vary in format each month, from multiple choice questions to single choice question options. Likewise: the prizes on offer will be different each month, but always well worth winning.
So, do please take the time to partake: it will only take a moment and you could be a winner.