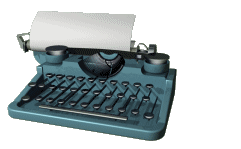 Here at the International Business Club we love to hear from our members. It is you, after all, that makes the club what it is and we depend on your continuing patronage to ensure that it only gets better.
Because a Club, any Club, in the realm of business is built upon the understanding that those who choose to join it are of like mind and share similar interests and expectations. Ours happens to be business, the world of business, and all the interrelated aspects thereof. So, this is a place where we can come together to share our experiences and vicissitudes, our hopes and fears, our many successes and (hopefully) fewer failures.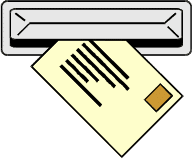 But we are not, in this instance, an exclusive Club. We are opening this page up to non-members too who share an interest in the Business World, or who are thinking of joining the Club or perhaps seeking guidance on starting their own Business. We welcome you and hope that you benefit from your time with us.