Boats, Planes, Yachts and Cars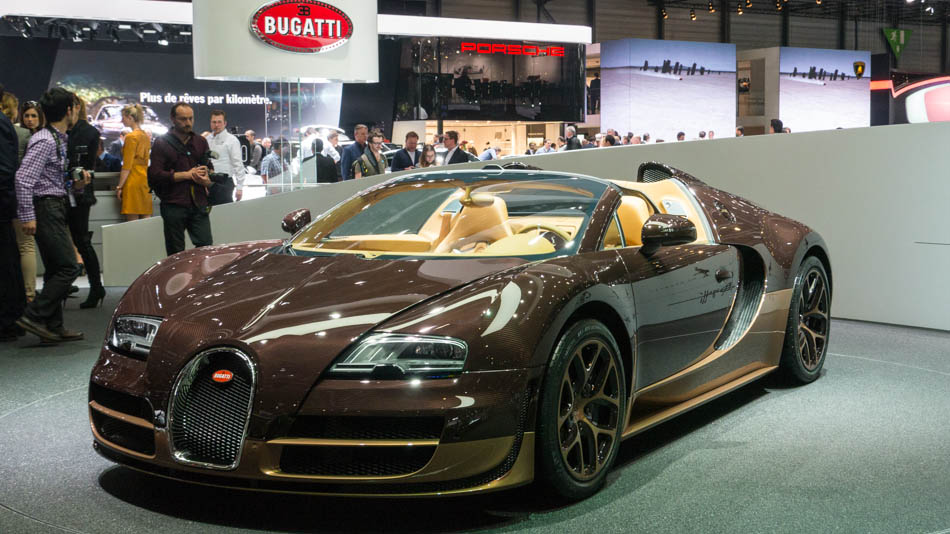 Are you the owner of a Boat, Plane, Yacht or Car that is geared toward the luxury end of the market? Are you a fan of or an enthisiast for any of the above? Are you interested in buying/selling/renting any of these? If so we would like to hear from you.
We would also like to see your pictures and any information or titbits you have to offer us regarding upcoming models/new variations/incarnations of the above.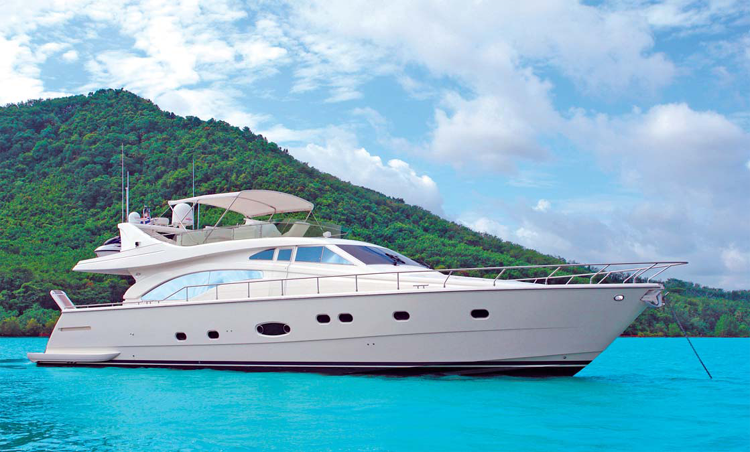 Or you might have a Cruise or Boating holiday you would like to advertise, maybe even flying lessons or exclusive air-trips? You might have a Yacht that you hire out for photo-shoots or special occasions? Do you have a Sports car you are keen to show off or sell or a Vintage model that needs some spare parts? Maybe you have a strong desire to purchase your very own Yacht but are uncertain about the exigencies of doing so: the cost, what make or model and the various details of running and maintaining a Yacht?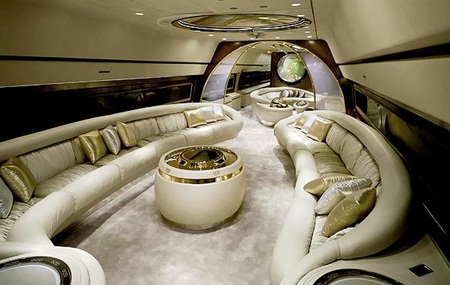 You might find some tips and suggestions here from experienced Yacht-Owners that will ease your uncertainty and enable you to make the right decisions. The same goes for any of you who are interested in purchasing a top of the range car or a Speed Boat or a small Plane for short, scenic excursions.If you are interested or curious about any of the above then this is the page for you.