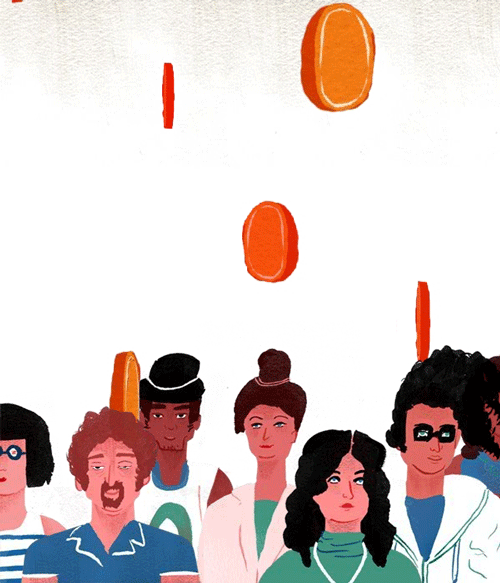 Crowd Funding has become the prominent fund-raising platform of our times. Many groups and individuals are drawn by the lure of quick cash to fund a Project, Invention or Artistic endeavour. Others seek funding for more personal causes or community-oriented projects. The great thing about Crowd Funding is that it is free of Corporate and Commercial interest - it is you, the ordinary person in the street, who gives the money and decides who is worthy to receive it.

And there are many worthy causes out there for you to consider such as a Band that is trying to raise money for the new Album, or a first-time film-maker eager to raise cash for an independently produced movie, or individuals attempting to raise cash for various other causes and projects.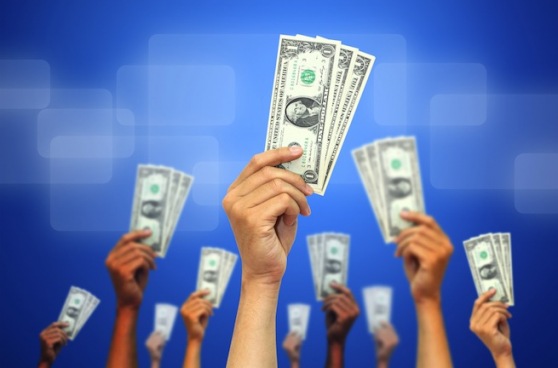 The process of Crowd-funding couldn't be easier: just sift through all of the potential beneficiaries and see if anything appeals to you enough that you want to give it your support. You can search by Category; so, for example, if you are interested in new forms of energy just search in the Technology Section or in the Entertainment Section if you want to sponsor a movie you would like to see made or a book you would like to see written. Then all you do is make a donation to your chosen Cause/Project, the amount of which is entirely at your discretion.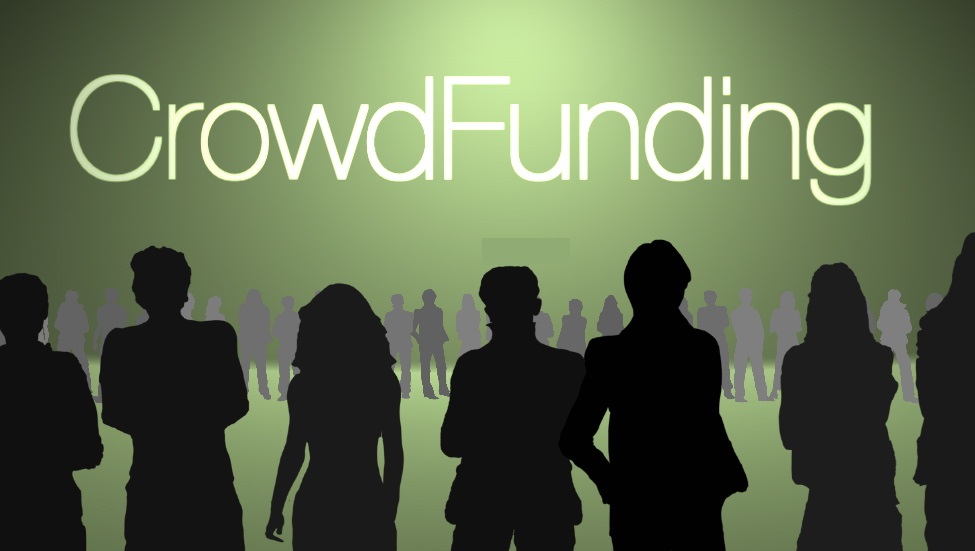 Or alternatively you might have a Cause/Project of your own that requires funding? If so, why not start your Campaign here? All you have to do is send us the details for approval and then, once approved, compose a winning Campaign for your Cause/Project that (hopefully) will have the money rolling in. That dream project you thought would never get off the ground for want of cash might not be a dream after all.