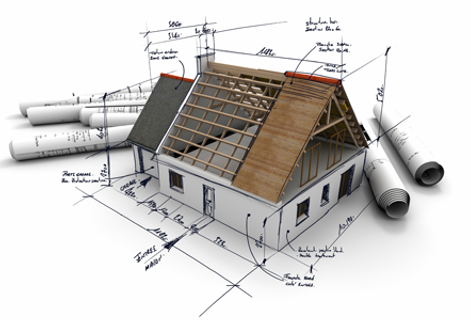 This page is for those of you who are seeking information or guidance on what to look out for when buying Properties and to offer tips and suggestions for interior design and decoration.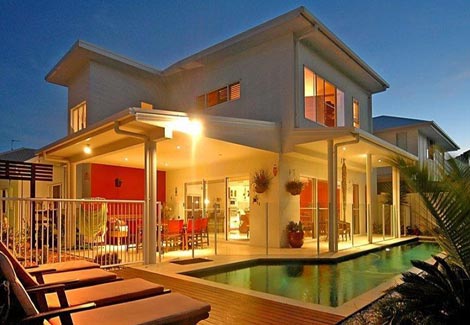 Perhaps you are thinking of buying a property but are not sure that you are confident of assessing it for flaws or potentially hazardous or expensive damage repair? Some of these might be hidden or covered over and if you suspect that this is the case you'll need to know exactly what to look for. You might be able to seek guidance here from people who have experienced similar difficulties so that you may be certain that you are making the right decisions.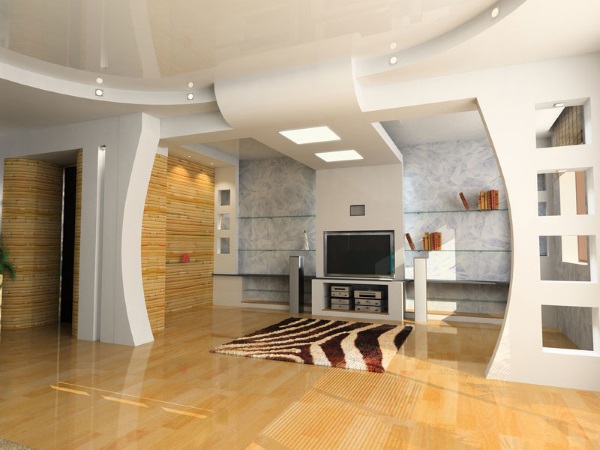 Or you could be contemplating a complete or partial makeover to an existing property and would like to pick up a few tips or even expert advice on how best to achieve your goal?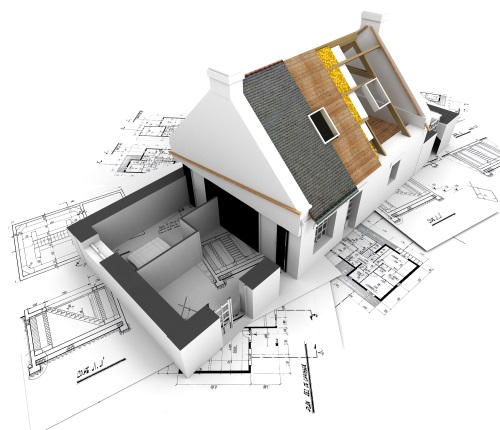 Interior Design, Extensions, Decoration, Modernisation: we welcome tips and advice from everyone on these subjects and more. The Property Works Page is here to help you get the best out of your property and to help you make the right choices.