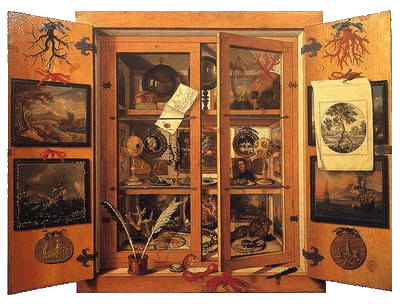 Are you a Collector? Do you enjoy Collecting? Are you in the habit of scouring websites or braving dim, dank basements of back-alley Curio shops in search of that elusive item or items for your Collection? Or are your waking hours consumed by thwarted desire for a rare Antique or a Record that had a very limited Pressing many years ago but has since seemingly vanished completely from the face of the earth? If so this is the page for you.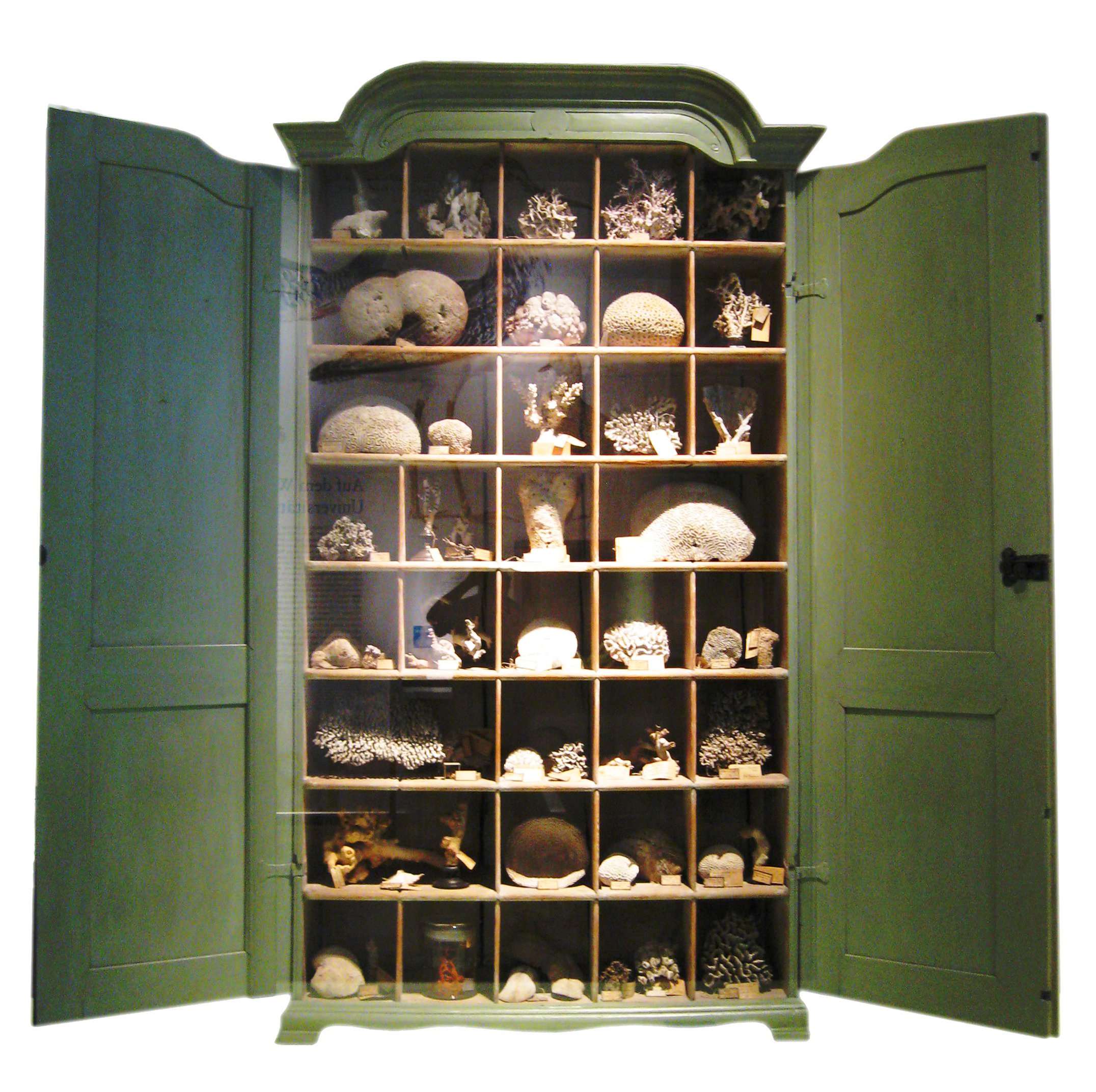 Here we hope that through contact and correspondence with other Collector's you will be able to find and obtain articles that have so far evaded your search. Whatever your particular passion, be it Antiques, Rare Books, Records, objet d'art, stamps, etc. we hope to create a platform that will help you improve your Collection or help other Collector's improve theirs. It might even prompt you(the Non-Collector whose curiosity has led you to this page) to start collecting for yourself.
So what are you waiting for? You have nothing to lose and everything to gain. Who knows, that much sought after item you have been on the trail of for years might be only a few clicks away?