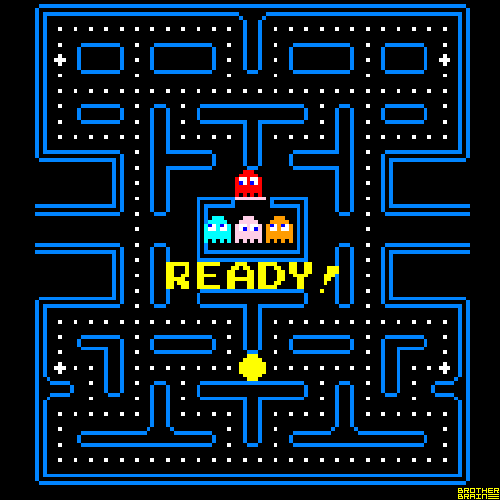 Human beings like to play; it is one of the things being human is all about. Life is often seen as a game of winners and losers. As Douglas Adams put it(and here I paraphrase): "Modern Society is a game, the winner of which is the person who has accumulated the most pieces of paper."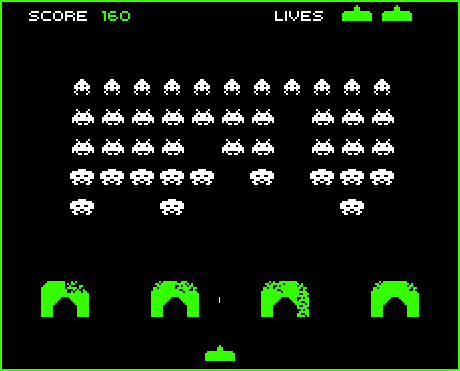 Games are great because they allow us to exercise our competitive spirit, to measure ourselves against a worthy opponent. But most of all games are fun and can be an infinite source of pleasure and enjoyment. The simple act of playing is enough whether one wins or loses.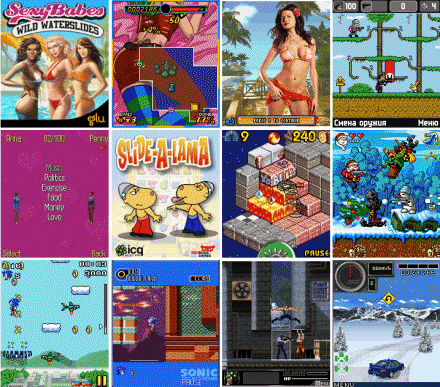 We have games galore here and you can play till your hearts content. Compete against yourself or play against other gamers. Above all have fun and come back again to pit your wits against a different game.