Music can be said to be the one thing that unites us all.
But musical taste inevitably comes in many flavours. It is, you might say, as varied as the colours of autumn leaves.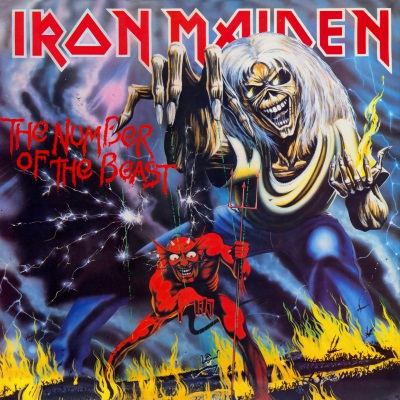 Someone might prefer Classical Music and only Classical Music. Someone else's taste might run to Blue's or Country and Western, while another's preference might be for a specialised form of music like Experimental or Progressive. Still another person might like to dip into all of these styles of music and the many shades in between, cherry-picking those songs and albums that stand out for them.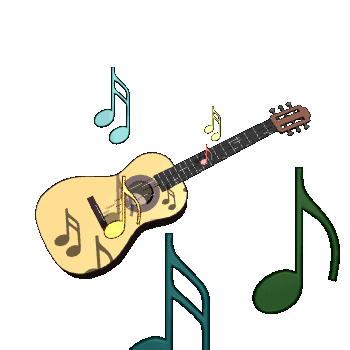 On this page we welcome every music lover, whatever their taste or preference, to share their passion with us - compile lists of favourite albums/singles; write a review of a Concert/Gig you have recently attended or review a record of your choice; comment on the merits or otherwise of Songwriter's/Composers, or just muse on the processes of music-making.
You might be a Musician yourself, perhaps in a Band or just starting out. If so, why not share with us the highs and lows of writing/performing. Are you making a Record? You might like to provide us with some insight into that whole process?
So, why not join us here for a celebration and promotion of music in all of its splendid guises and glorious manifestations.