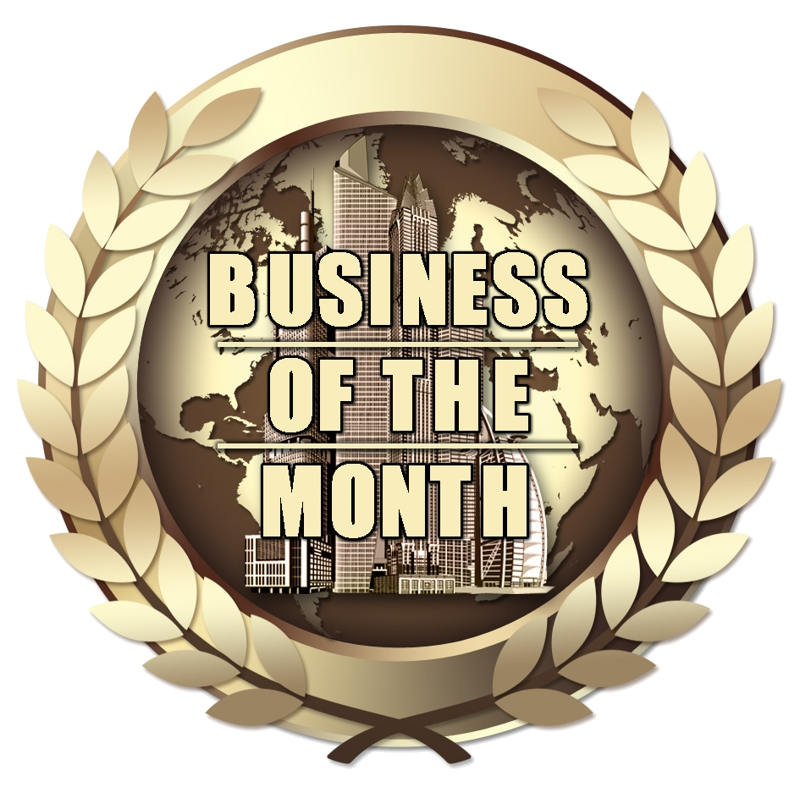 Once a month you will be able to vote for any business that you consider deserves the title of Business of the Month. It's quick and easy, all you have to do is make your choice and cast your vote.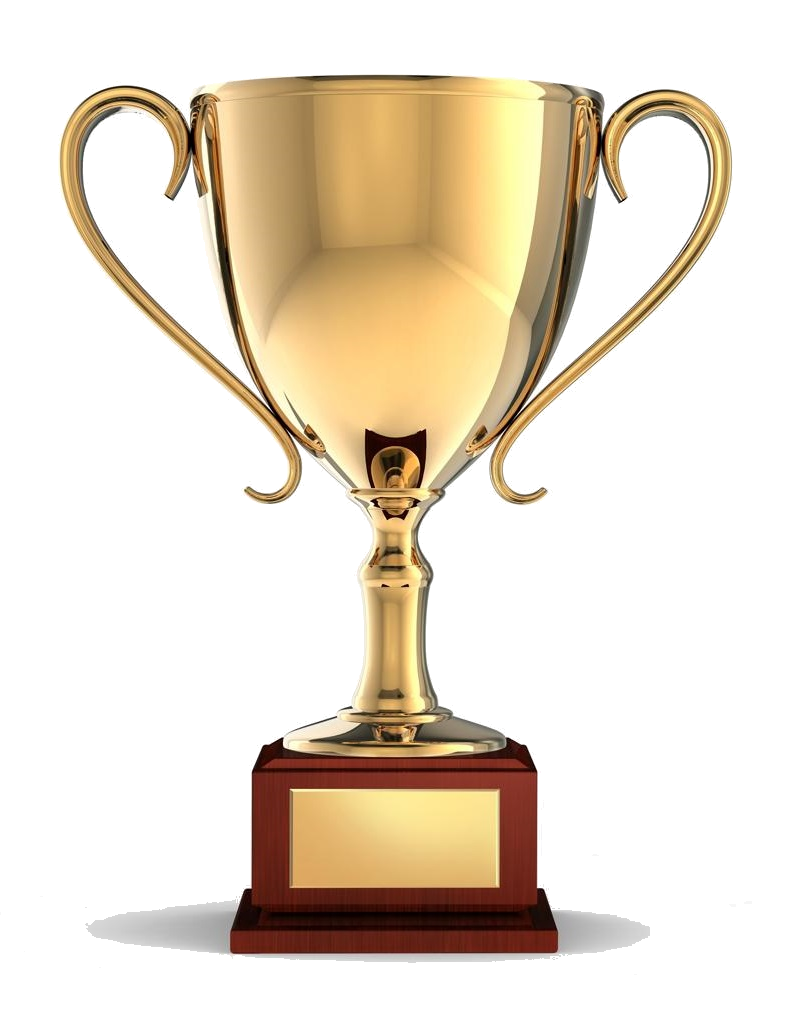 But you have to make it count because you only get one vote and you cannot vote for your own Business. At the end of the month the Business with the most votes will be proclaimed the winner and offered a selection of Prizes to choose from.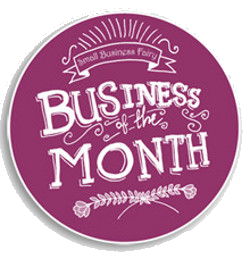 Please make sure that you take time to vote, because you never know: your Business might one day be the winner.