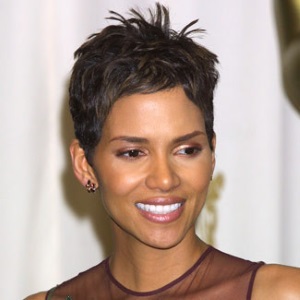 Calling all Celebrities out there! The Business Club is extending a friendly invitation for you to join us here to add some lustre and sparkle to our lives. We would sincerely love to have you on board. You will have your very own page and your privacy will be assured (if you so wish it).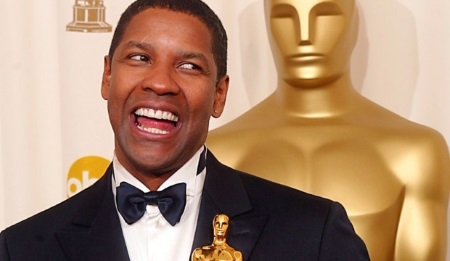 It is an undeniable truth that the world has a strong fascination with Celebrity and the lives of Celebrities, almost as if Celebrities have become somehow enchanted in our eyes or possess the power to enchant others - the glamour, the glitz, the romance (and romances!), the Shows and Movies they are associated with - all combine in the minds of us lesser mortals to reinforce this notion.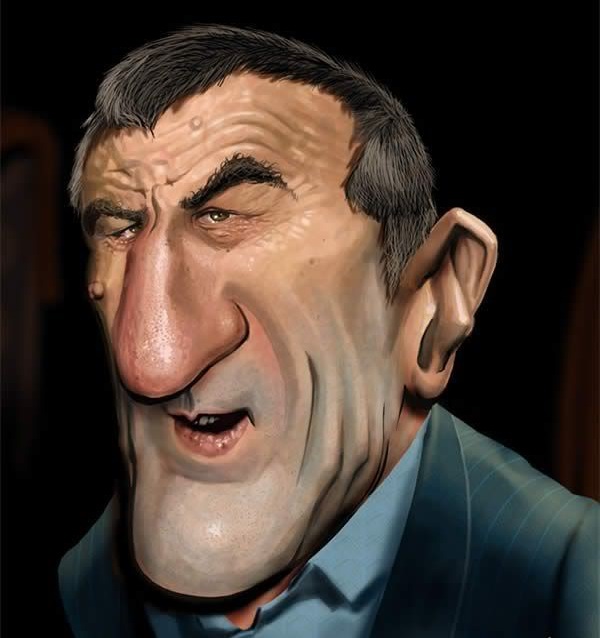 But that is how the rest of us see it and it is no doubt very different from your (the Celebrity's) side of the fence. So, why not give us your own verdict on what it is like to be a Celebrity and the life-style that goes with it? We are aware, of course, that the mantle of Celebrity does not sit comfortably on the shoulders of every Celebrity. And some of those we consider to be Celebrities would not themselves relish the title. Even so, we would still consider it an honour for those of you who do not see yourselves as Celebrities to join us here on the Celebrities page.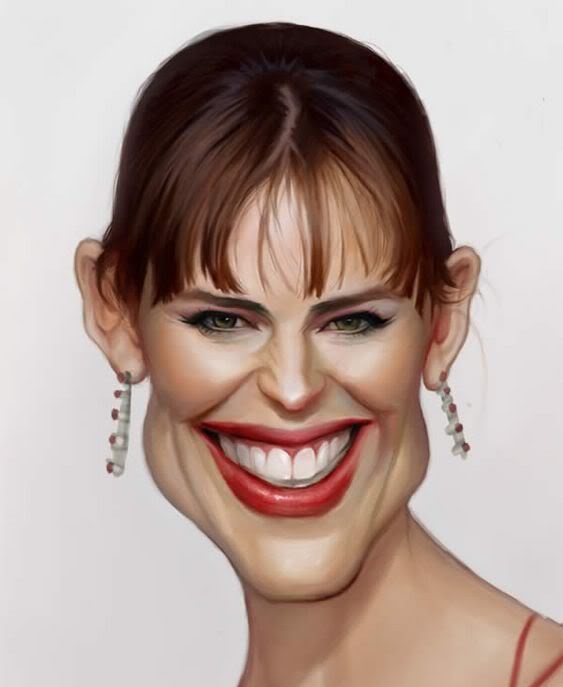 So, in brief: The Celebrity page is for the exclusive use of any Celebrities out there who want to be involved in the Business Club in a hassle-free way. We know that you don't want to be continually badgered or harassed by the general public so you can safely post Info., Pictures, Anecdotes here without interference or bother. We are sure that all of our Members will be thrilled to hear from you and will, with your cooperation, maybe have the chance to ask questions and so forth about upcoming projects + appearances, among other things.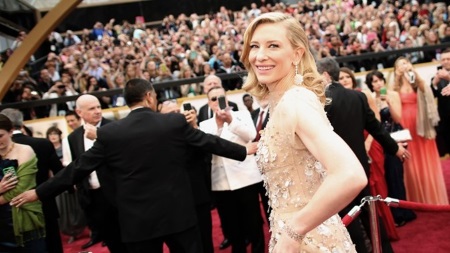 Our invitation is open to all those in the spotlight, to those who need no introduction and to the up and coming Celebrities of the future. Join us here and tell us what you are up to, what projects you are currently working on or contemplating for the future and about life in general.