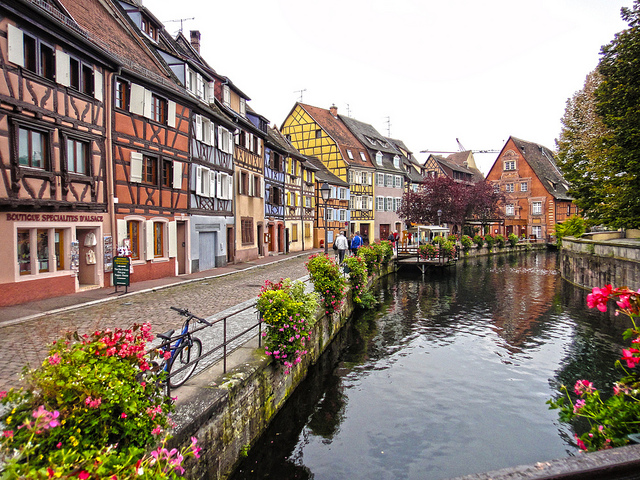 A town has the odd status of being a middleman - too big to be a village, too small to be a city. Not to say that that can't be to its advantage: it can partake, if you like of the best qualities of both while remaining its own thing. Of course there are Towns and there are towns - some bigger and more populous than others. We are all, of course, familiar with the phrase: 'Smalltown America', which is often used pejoratively to signify all or most that is worst in the American mentality. In Britain a 'Townie' is a sarcastic-sounding term, a bit of a put down. Some towns are full of character while others can be completely characterless. There is not so much going on as in a City but that doesn't mean that a town is without life of its own kind with its own atmosphere and dynamic.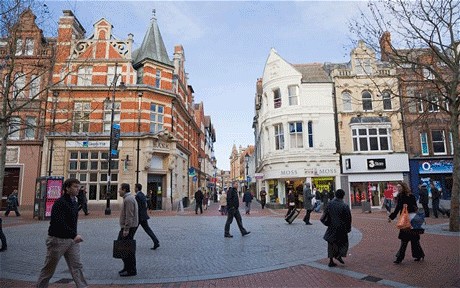 And we would love to hear about life in your Town, the ups and downs and slow working days; or a night at the Pub, an afternoon sitting in the Park or just mooching about making sure everything is in its proper place. Or tell us about a time when you 'painted the town red'.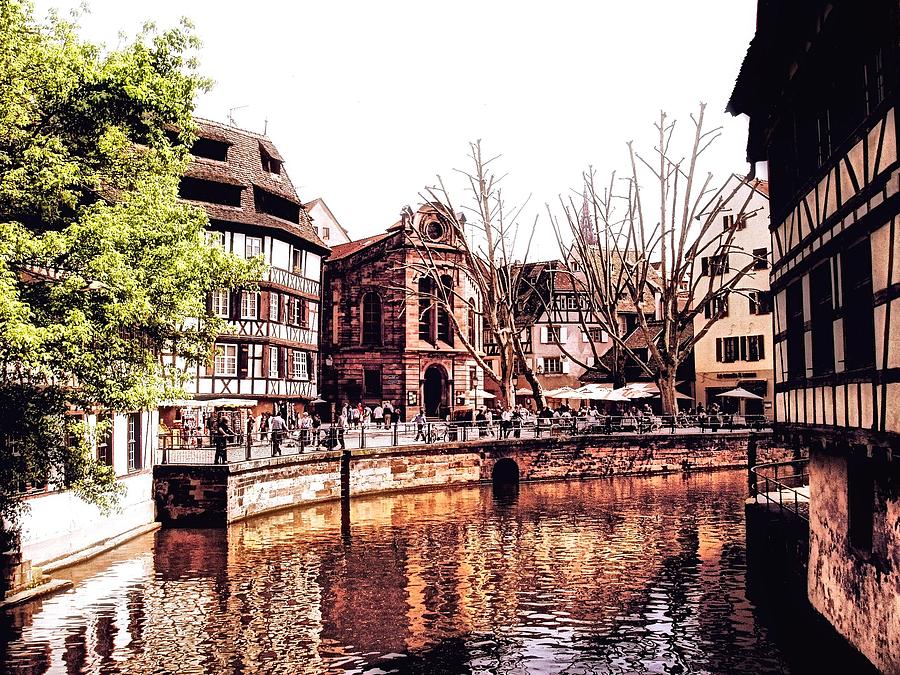 Some towns are historically famous - a battle might have been fought in or near one, a King or Queen might have stayed in another; or maybe your Town is famous for a particular Church or Building, or a specific type of food or drink. Whatever the case we'd like to know.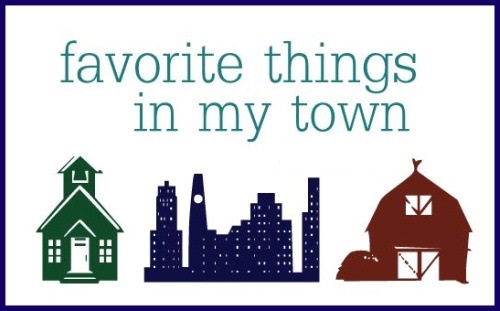 For all of you living in a town: this is your Page.