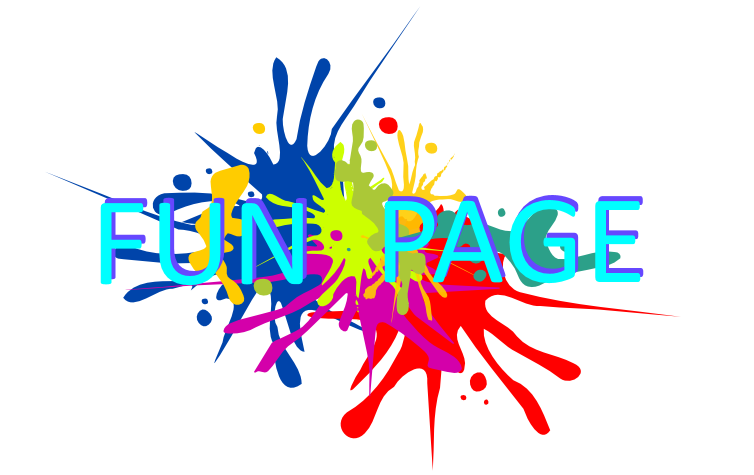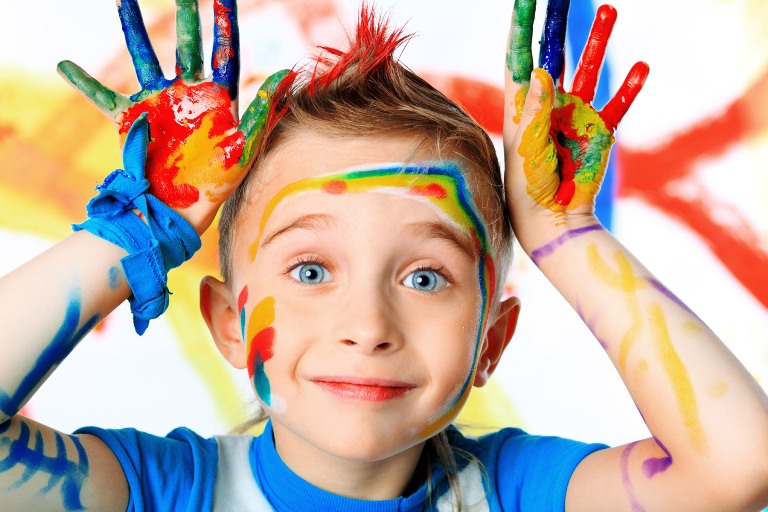 Fun: only a little word but one, we're sure you'll agree, with a multitude of possibilities. What is your idea of fun? Is it getting dressed up to the nines and going out with a bunch of the lads or the girls? Painting parts of your body in rainbow hues or going to the park for a game of Frisbee? Dancing or playing volleyball on the beach? Or it might be something as sedate as playing board games or taking a swim.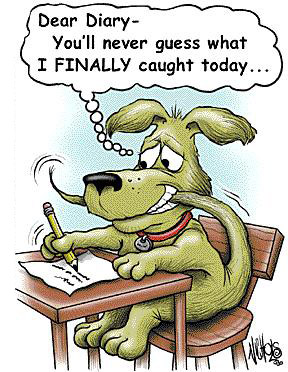 There is so much fun to be had and in so many shades and varieties that the realm of fundom is probably inexhaustible. Why, you can even have fun just sitting in a room and thinking of all kinds of mischief and naughtiness.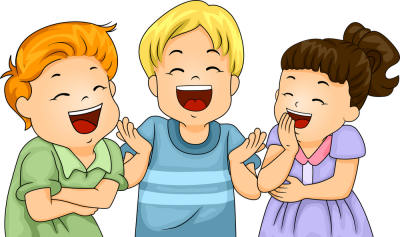 We appeal to all you funsters out there to come forward and regale us with all of your benign misdeeds and misdemeanours, your jokes and amusing escapades. Splatter fun across this page like a fruitburst, like a funtabulous concoction of all things amusing and prankish.
Whatever engenders the spirit of fun in you we would certainly have fun hearing about. There is only one word to describe this page: Funtastic!