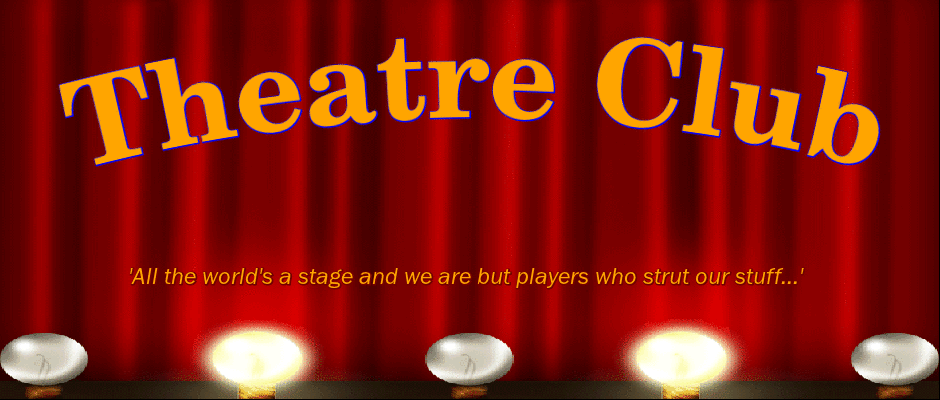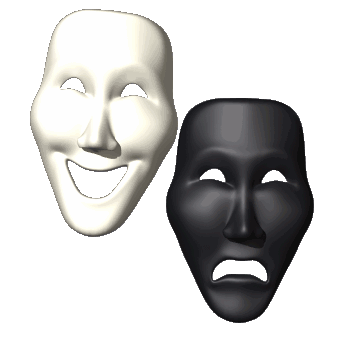 Are you a lover of the Theatre? Are you enthralled by live performances: seeing the actors/actresses in the flesh, the costumes and finery, the smell of greasepaint and the verisimilitude or otherwise of the sets?
You might like Classical Theatre, Modern Theatre, Avant Gard Theatre or Shakespearian or Absurdist Theatre. Or maybe you just like going to Musicals?
This page is for anyone who loves the experience of going to the Theatre and wants to share their experience with other Theatre lovers. Here you can give recommendations for particular Plays or Musicals or single out the ones to avoid.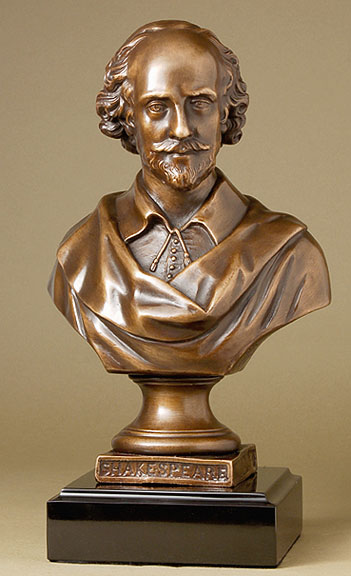 You can rate a performance or write a review; discuss the merits (or not) of particular Actor's/Actress's. You could give your opinions on the best/worst Theatres: which, for example has the best ambience or acoustics, or the worst air-conditioning? You can tell us if you found a production particularly well-directed or acted, or whether it was a complete shambles.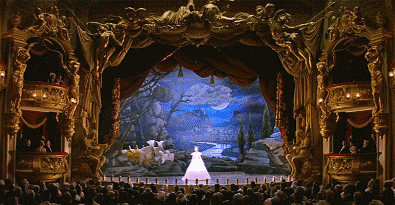 Whatever your Theatrical taste we hope that you will find something here to entertain, amuse or just plain irritate you into joining the debate.
Hold a mirror up to nature and take a long hard look.