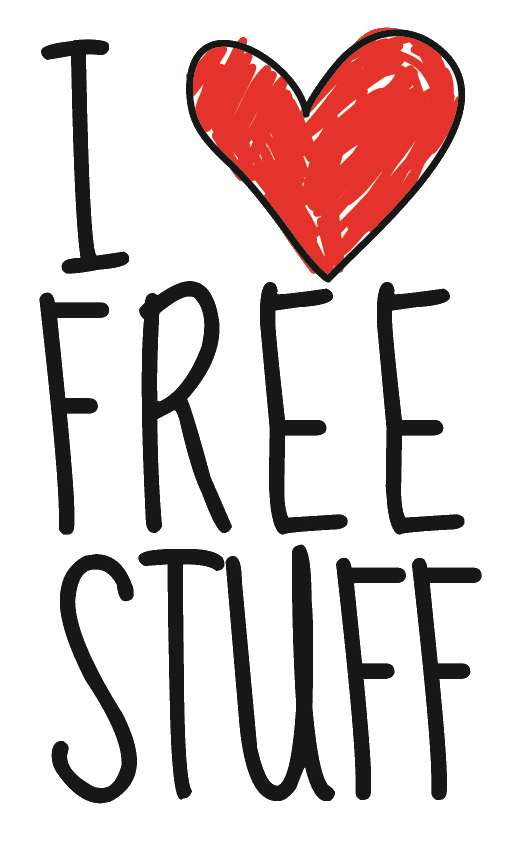 We live, we're sure you would agree, in such a wasteful world: a 'throwaway world' as many detractors have dubbed it. And the plain fact is that a lot of the stuff we throw away is still perfectly serviceable and could be used for many more years.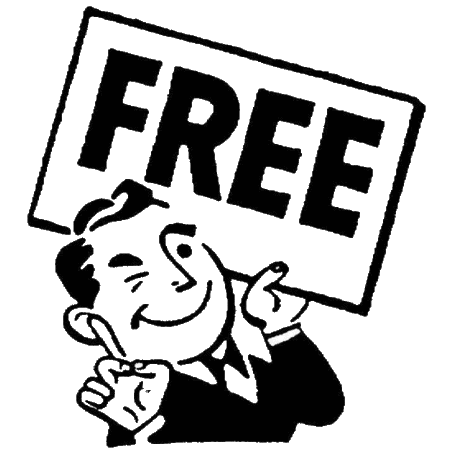 The economic and ecological side of our nature probably feels more than a smidgen of guilt about unnecessarily adding to the tons of waste just for the sake of a shiny new model. So, instead of throwing the old model away why not salve your conscience by giving it away?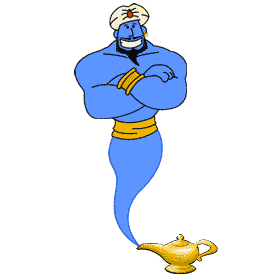 This is how it works: if you have something you no longer want or have no more use for and want to get rid of it quickly without consigning it to the rubbish pile of obsolescence just advertise the item here and someone will no doubt snap it up forthwith.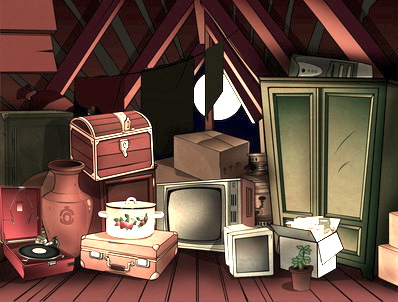 Conversely, you might have need or desire for a particular item but cannot afford it yet or have other commitments to honour. It's possible that you might find it here for free.
So, there it is: free and easy. Make someone happy or yourself happy, possibly even both at the same time.