Membership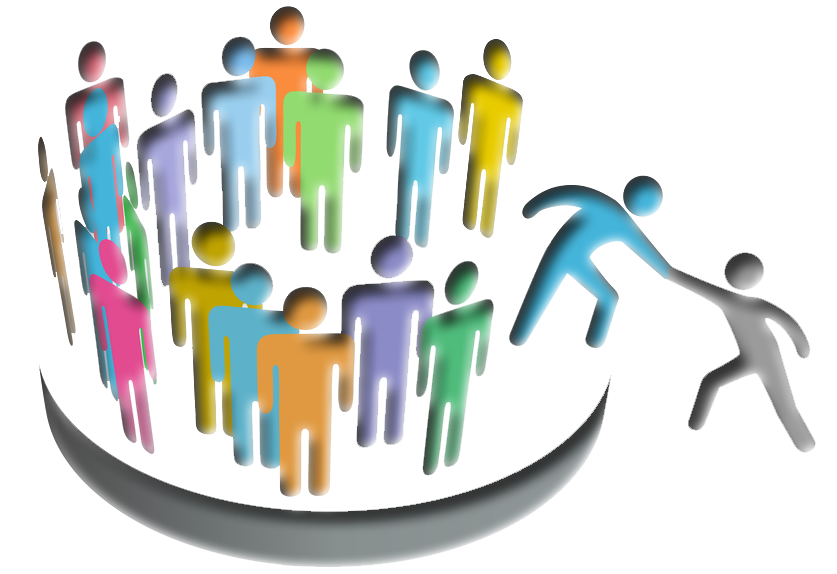 Membership of the Business Club is on a yearly basis and must therefore be renewed annually. You have the choice of joining one of four levels ascending in rank from Executive, Elite, V.I.P and Patron.
Executive Level is the standard level and therefore offers standard benefits. The Elite, V.I.P and Patron Levels offer benefits appropriate to the annual fee. The level of Fees is likewise set on an ascending scale corresponding to the four different Membership Levels.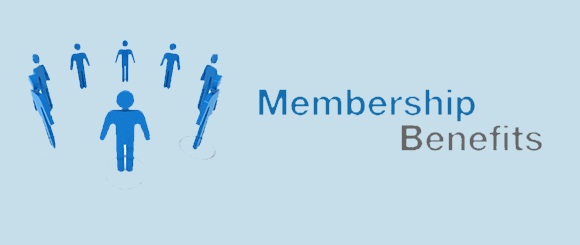 Beyond these four levels is the Honorary Membership Level, which is free. By 'Honorary' we mean those people of a particular status or social standing who have Media recognition - such as Politician's, Celebrities, Lords and Ladies - who are nominated or recommended for candidacy by someone who knows the potential Honorary Member on more than a casual basis.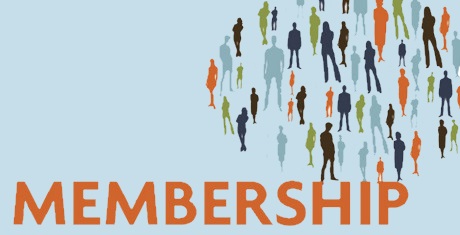 We are open to everyone who has a legitimate Business and who is serious and honest in his/her business practises to join us and share in our world of Business. So, in whatever capacity you decide to join us we hope that you will prosper from your Membership.