Village life can appear a bit sleepy or boring to anyone living in a City, though we are certain that it does not appear that way to the actual Villagers themselves. It's just different some might say, more civilized; after all: were people made to live in such close proximity like ants in a nest as they do in the City?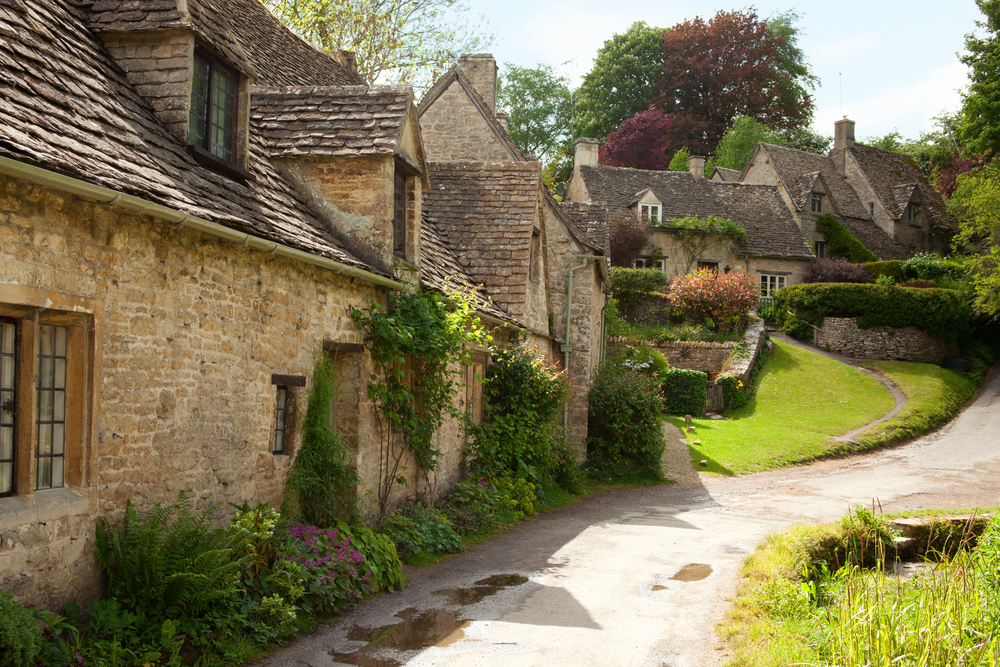 Village life is so much calmer, less hurried and it gives you time to appreciate life more. In a Village everyone knows everyone else ("Which can get a bit suffocating," says the person who moved to the City. "No, I find it comforting," says the Villager: "I'm never lonely, unlike people in the City. Odd isn't it, how you can live among so many people and hardly know any of them?") We can picture an imaginary dialogue such as this between a Villager and a City Person but it would be rather cliched, wouldn't it?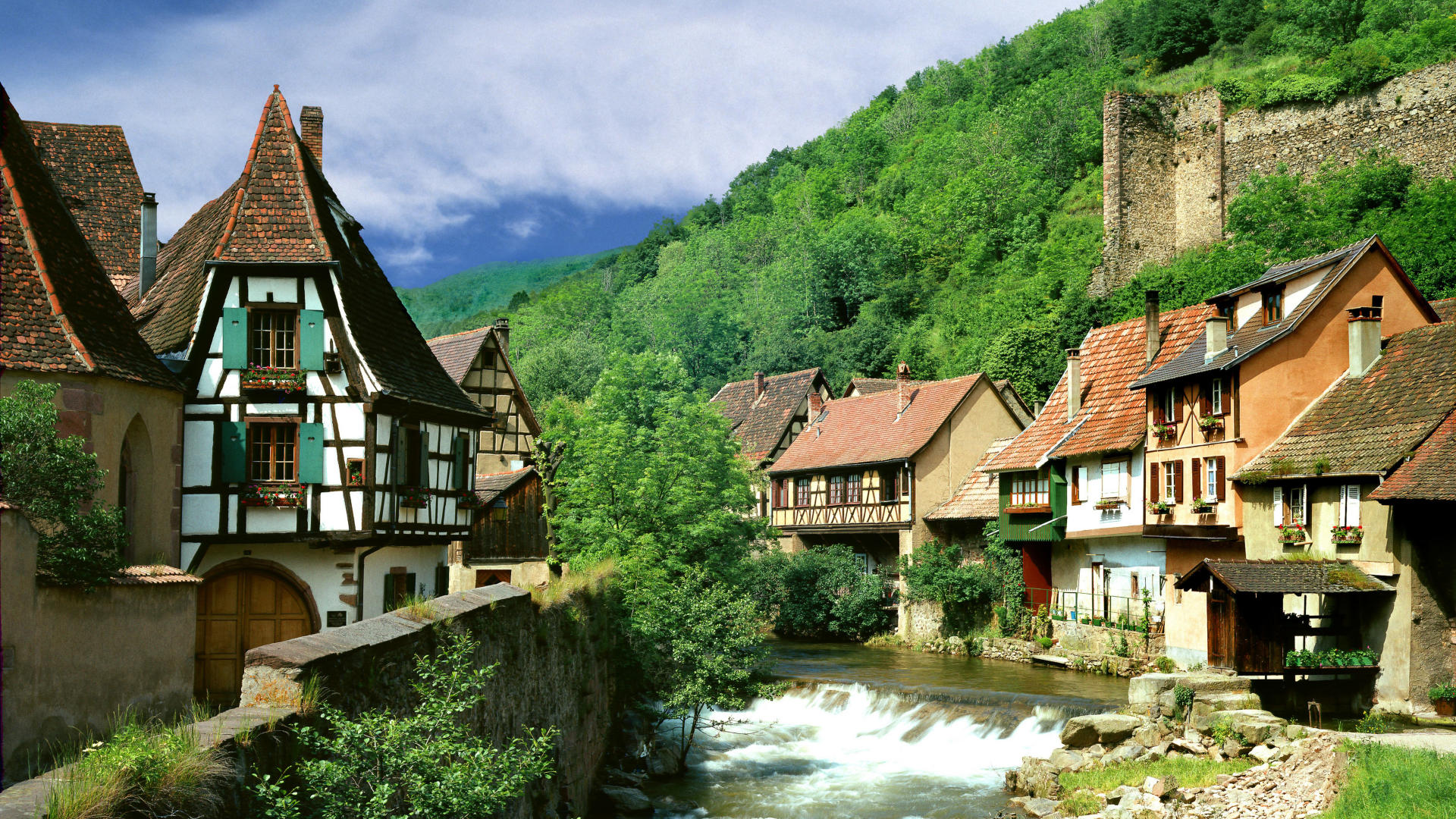 That's why we want to hear your views and opinions. What, to you, are the pros and cons of Village life? Is it idylliic or just plain tedious; full of opportunity or going nowhere? Where is your Village situated: in the country, the mountains, by a river? Is your Village old and quaint with a lot of history or relatively new? Do you think it has charm and are there any juicy nuggets of History we should know about?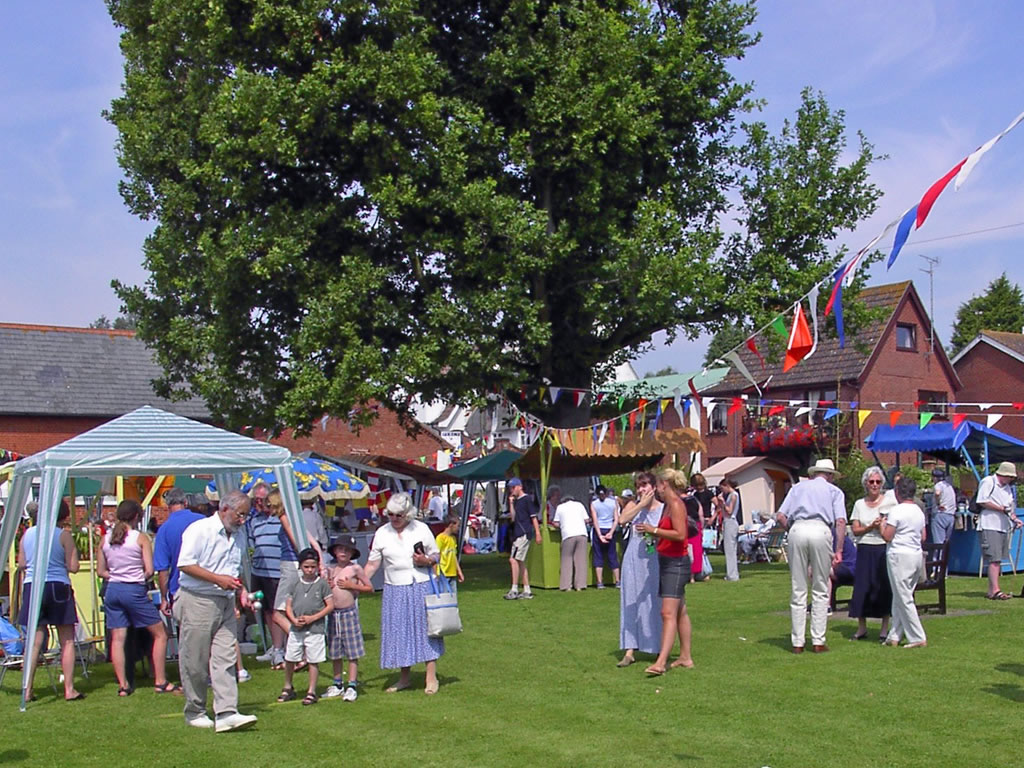 Tell us about your Village fetes and Fairs, old customs and traditions that still survive; the attitudes and temperament of your fellow Villagers. So, Village life: how does it suit you, why does it suit you? Or do you feel the opposite? Tell us, we would love to know.