Here at the International Business Club we want to ensure that you get the best out of what we have to offer. And for us that means that we want every Member to feel comfortable and secure in their dealings with other Members.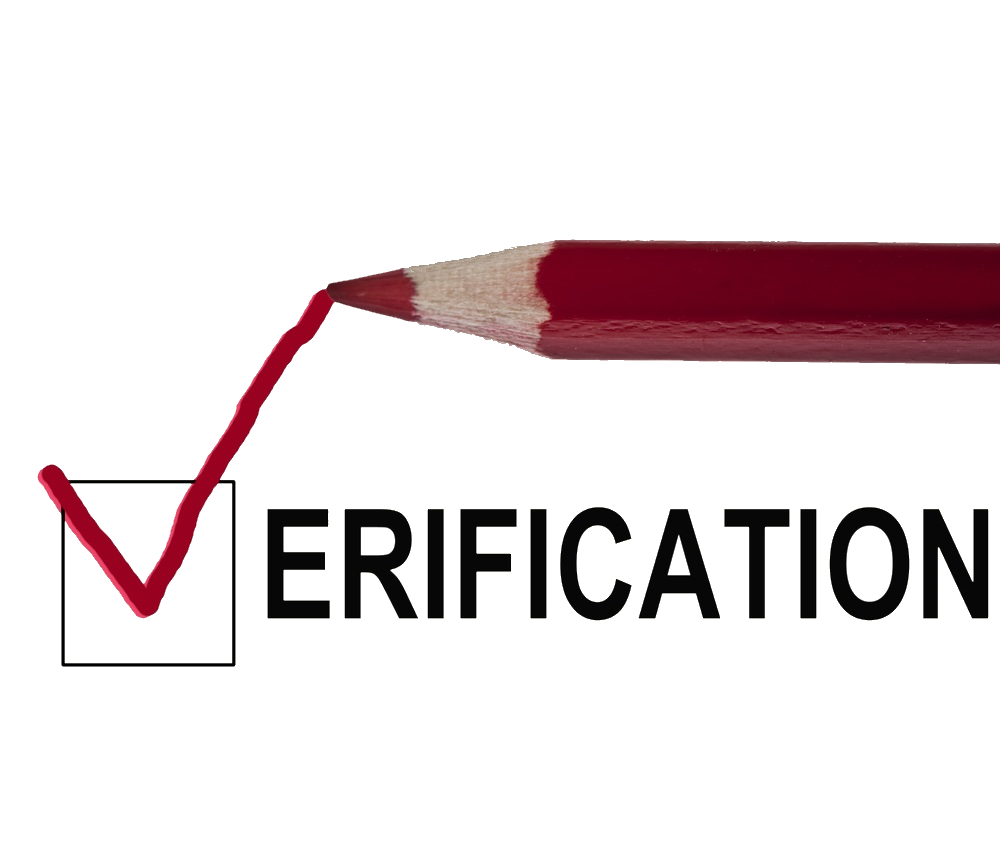 We live, as you are no doubt aware, in an uncertain world and we face at all times unwanted intrusions and demands on our time, often not well-intentioned. And it is these, particularly, that we need to guard against.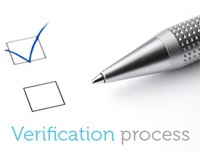 The Internet, as we all know, is not always as secure as we would like it to be and we have to take precautions when using it. Businesses especially are susceptible to the attentions and predations of those who seek to exploit weakness and insecurity.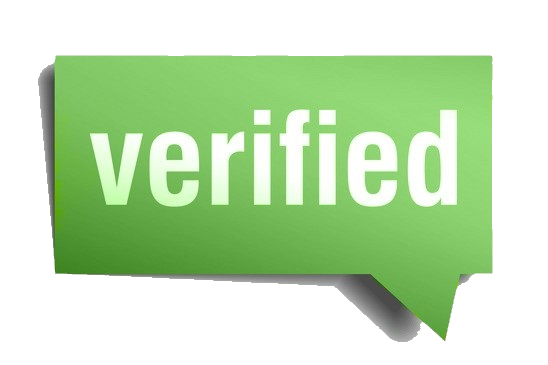 So, it is with these considerations frimly in mind that we feel it necessary to verify the legitimacy of every Business in the Club. Only in this way can we reassure our Members that any Business deals they enter into can go ahead without reservation or doubt.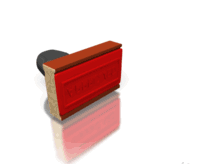 It should be noted that this is for our own peace of mind as well as yours: We want to ensure and maintain the honesty and integrity of the Club so that all existing and future Members are secure in the knowledge that we have their best interests at heart. The verification of your details will cost a flat fee of £20, or the cost entailed over and above this fee if recourse is taken to physically verify your business.